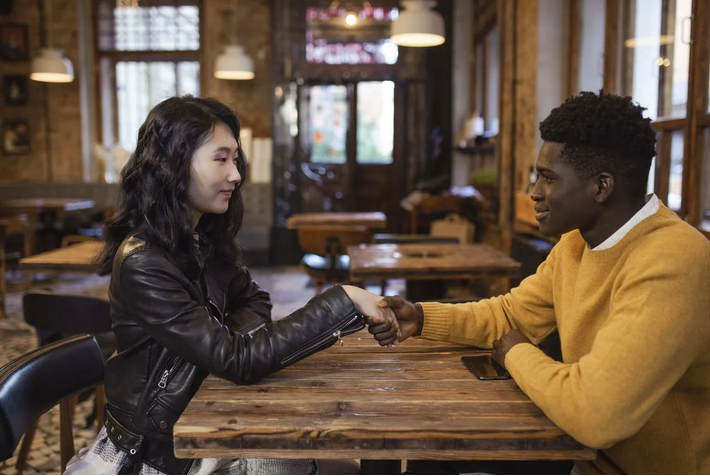 When looking for an online dating service, it is essential to consider what is important to you. There are a lot of different services out there, and not all of them are the same. Some cater to specific demographics, while others have more features. Here are some things to look for when choosing an online dating service.
What Kind of People Does the Service Have?
Before choosing a service, check out the types of people it attracts. Do the users seem to like the kind of people you'd want to date? If not, then it's probably not worth your time and money. Another thing to look for is whether or not the site has a diverse user base. It's crucial to find a service that has users from all walks of life to be sure to find someone compatible with you. Additionally, it's essential to make sure that the site has a good number of active users. There's no point in signing up for a dating site that doesn't have any active members. The good news is that most dating websites will list the number of active members on their homepage.
What Kind of Features Does the Service Have?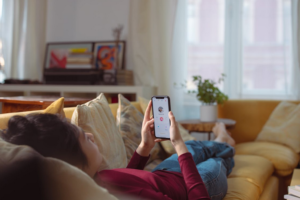 It would be best if you also made an effort to find out what features the online dating service offers. These days, most services offer video and audio chatting and instant messaging. Some also have message boards or forums that you can participate in to better get to know other members of the site.
Some of the crucial features you, a dating site, should have include privacy controls, security features, and a matching system. The privacy controls should allow you to decide who can see your profile and contact you. The security features should protect your information from being accessed by unauthorized individuals. The matching system should be able to match you with other members of the site that have similar interests as you do.
How Much Does the Service Cost?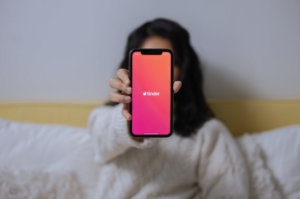 Most online dating services are free to join. However, they may offer paid subscriptions that unlock additional features or allow users to message one another without restrictions. It's essential to determine what features are included in the free version and what costs extra before signing up.
Additionally, some online dating services offer "freemium" plans that give users a basic level of service for free but charge monthly fees for extended features such as unlimited messaging or profile visibility. It's worth considering whether the extra features are worth the price before signing up for a paid plan.
Finally, it's essential to read the terms and conditions of any online dating service carefully before creating an account. Some services require users to be at least 18 years old, while others have more relaxed age restrictions. Be sure to check the age requirements before creating an account.
These are just some of the things you should look for in an online dating service. Make sure to do your research before signing up for any site. You want to make sure you find a good fit for you and that you will be safe while using the service. By following these tips, you should be able to find an excellent online dating service.…