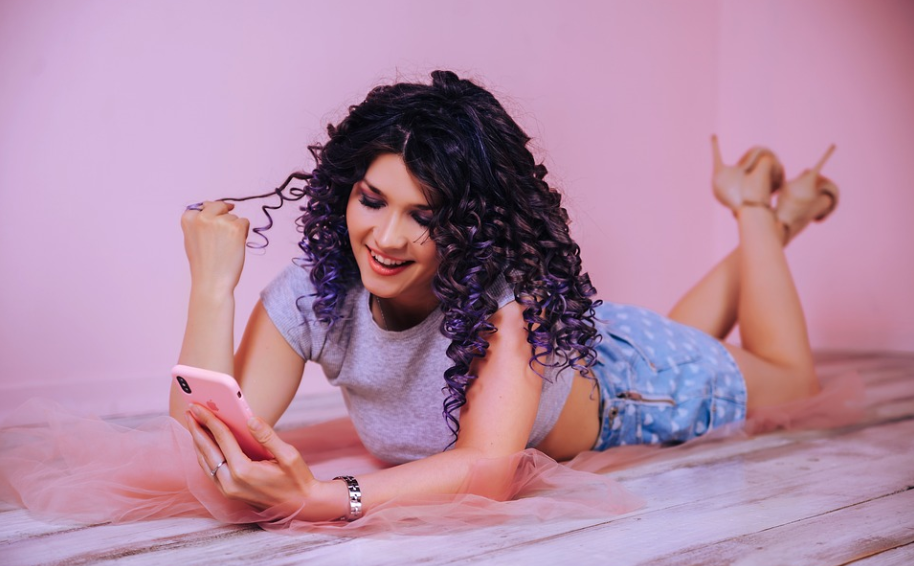 You are not alone; many people are currently heavily relying on hookup websites and applications. There is a trend where adults prefer hookup websites instead of going on traditional dates. This is mainly because people's view of adult relationships has changed, and most people these days prefer to do most things on the phone.
If you search for hookup websites and apps, you will learn that there are numerous, and the number keeps increasing with time. With this in mind, knowing which app is ideal and which is not can be challenging. The good news is that this article will detail what to look for in a hookup app. Read on for more.
Price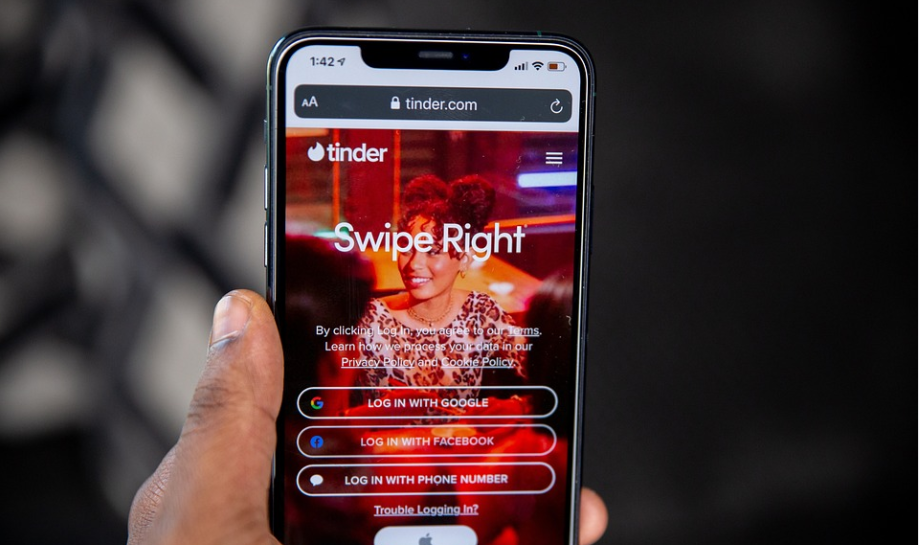 Unfortunately, most hookup applications are not free. Although some apps claim to be completely free, this is not always the case. As they have to make money somehow, free apps may be filled with adverts and pop-ups. They may also sell your information.
Cheap is not always great when it comes to hookup websites. Sites that charge more tend to offer the best experiences. With this in mind, compare what each app offers and the amount of money they are asking for. Ensure you have a budget and stick to it. Don't be surprised to find some apps that offer great discounts to new users; click here to find out more.
Users
It would help if you also made an effort to consider the people who are using a given hookup site. As most adults know, each person has their preferences regarding sex and romantic partners. Many apps have different types of demographics. For example, you can find a hookup site specifically for people of a given religion, age, or sexuality.
Some sites have different types of demographics. For example, some hookup websites and apps may have users looking for serious and unserious relationships. So, before you choose any hookup app, ensure you check those using it.
Privacy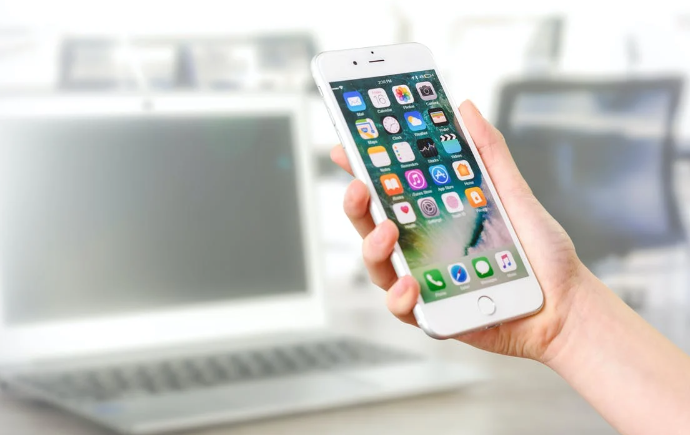 Privacy has become a significant factor in this era of social media and technological advancement. Sadly, many cases of crime are related to the use of hookup websites. Sensitive information like bank details have been stolen from some users, and you need to be on the look put.
Some hookup apps are not what they claim to be, and many may be scams. An ideal hookup app should have put security measures in place to ensure your privacy is maintained. You should read online reviews to learn if an app provides privacy or not. Avoid apps that have many negative reviews regarding privacy and security offered.
So there you have it, some crucial factors to consider before choosing any online dating service. Although many reliable hookup applications exist, some are scams, and you need to be on the lookout. Good luck.